Your search returned 2 results. Set listing alert!

531 Beach 129 Street, Belle Harbor - VLS# 6949759
OPEN HOUSE Sunday, July 12 12:00-1:30
Price: $989,000 5 BR, 2.50 BTH Hi ranch 2 Fam More Info Mortgage Info
Located on a wonderful bay block in Belle Harbor, this lovely 2 family home is close to everything!
Hardwood flooring throughout the upstairs unit make it nice and bright. There is an open Living/Dining room with a fireplace, which leads into the spaciou....

155 Beach 120th St , Belle Harbor - VLS# 6954493
OPEN HOUSE Monday, July 6 6-7:30pm
Price: $469,000 2 BR, 2.00 BTH Condo More Info Mortgage Info

OPEN HOUSE BY APPT
MONDAY 7/6 TIME: 6-7:30pm
155 Beach 120 Street Unit 1 B
Steps to the Beach
Spacious 2 Bedroom, 2 Bath Condo Located steps to the Beach.
Experience The Feeling Of Living In A Home With All The Convenience....

Rockaway Real Estate Pros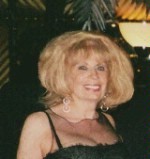 Rockaway Park, NY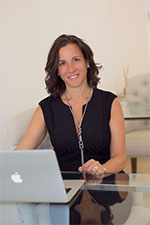 Belle Harbor, NY

Brooklyn, NY
Rockaway Park, NY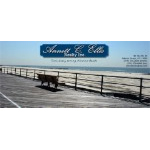 Atlantic Beach, NY
Add your name